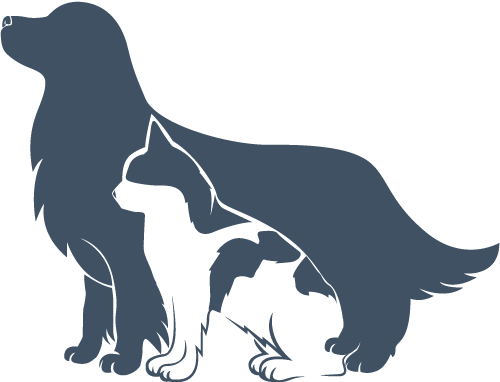 They're more than just pets

They Are Family!
Welcome to McKinney Emergency Veterinary Clinic
Providing veterinary emergency care, after-hours, and critical care for McKinney and the surrounding areas.
Dr. Pierotti and her team at McKinney Emergency Veterinarian Clinic extend a warm welcome to you and your furry companions. When you have an after-hours pet emergency, every second counts. We want you to know we're here and ready! We'll evaluate your furry companion right away and create a fully personalized treatment plan. We'll work together to provide the compassionate care your pet needs and deserves.
McKinney Emergency Veterinarian Clinic is locally owned and operated. We don't administer routine vaccinations or offer preventative services. We are solely dedicated to providing critical care during emergency situations when your family veterinarian's practice is unavailable.
Whether your fur-ever friend gets suddenly ill, swallows your favorite socks, or sustains an injury, you can count on us for the highest level of care and service!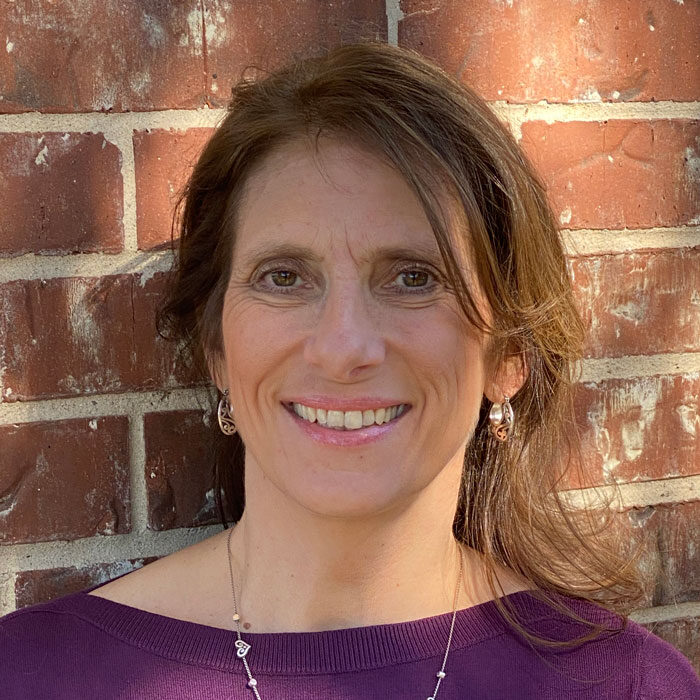 Meet Our Chief Veterinarian
Dr. Jennifer Pierotti
Meet Dr. Jennifer Pierotti, who brings fur-legged patients in McKinney, TX, and the surrounding areas over 22 years of experience as an emergency veterinarian! Dr. Pierotti is passionate about providing the highest level of trusted service to pets in need of advanced medical care.
Dr. Pierotti is known for her gentle, caring demeanor and her extensive knowledge and expertise. Her goal is to always treat her pet patients and their parents the way they deserve, with genuine care and compassion! Dr. Pierotti's passion and love for saving lives are never-ending!
With McKinney Emergency Veterinary Clinic, Dr. Pierotti aims to revolutionize emergency veterinary care. We invite you to click the link to learn more about your friendly neighborhood emergency vet!
Our List Of Services
If your pet experiences an after-hours emergency, our team is ready to provide the needed care. We are proud to offer comprehensive emergency services utilizing state-of-the-art technology and cutting-edge procedures. From our in-house laboratory to digital x-rays, ultrasounds, pain control, transfusions, emergency surgeries, oxygen cages, and even hospitalizations, we've got you covered!
If you ever require after-hours emergency animal care, please contact us right away. We will evaluate your beloved pet and start treatment as soon as possible. You can always count on us for the best possible care!
Don't Let Finances Determine Your Pet's Care
At McKinney Emergency Veterinary Clinic, we believe that quality emergency care should be affordable. We are happy to accept major credit cards, most pet insurances, and Care Credit. Click to learn more about all your financing options.